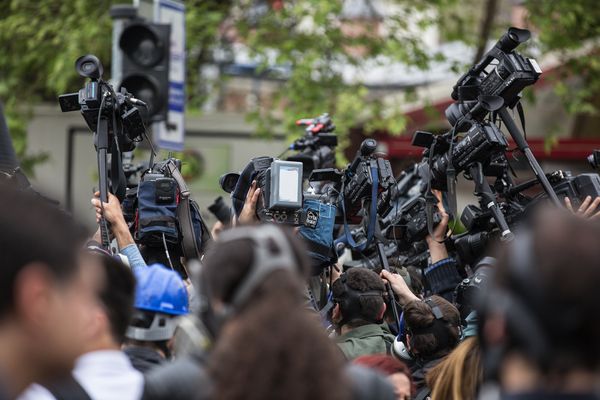 Kerilie McDowall as a filmmaker/TV Director achieved close to 10 million hits in November 2022 on IMDB Pro from use of organic social media and other minimal cost and effective time-saving  approaches.
Ready for the Press Workshop Level I - $299.99- 2 hours
Visit the STORE to learn more.
(Perfect for indie musicians, writers and filmies.) 
International considerations 
Publicity timelines 
Events publicity 
Awards and press announcement deadlines planning
Approaches to contacting the press: Canada, North America, South America
Press conferences, invites, follow-up, your event
industry insider secrets
Ready for the Press Workshop Level II - $449.99 - 3 hours
Organic social media 
Media expectations 
National and International Media List creation 
Media contact getting the word out
Publicity 
Press writing: guidance and wiritng apporaches for bio, EPK, one-sheet.
music and creative events planning, events listings and release writing 
For further information Visit the STORE to learn more.