PUBLICITY, MEDIA SERVICES, AND WRITING
"Kerilie is one of those rare people who really understands music and art while also understanding how to share it in a way that is efficient and beneficial to both the artist and the artform. With her contagious passion and energy, she reminded me of the importance and meaning of this fascinating career path and the importance and value of hard work. Kerilie is deeply passionate about art and people, she is generous, inspiring and supportive and is a great source of knowledge, which are all qualities that contribute to her being an outstanding teacher."
—Gentiane Michaud-Gagnon, pianist/composer (a.k.a. Gentiane MG) www.gentianemg.com/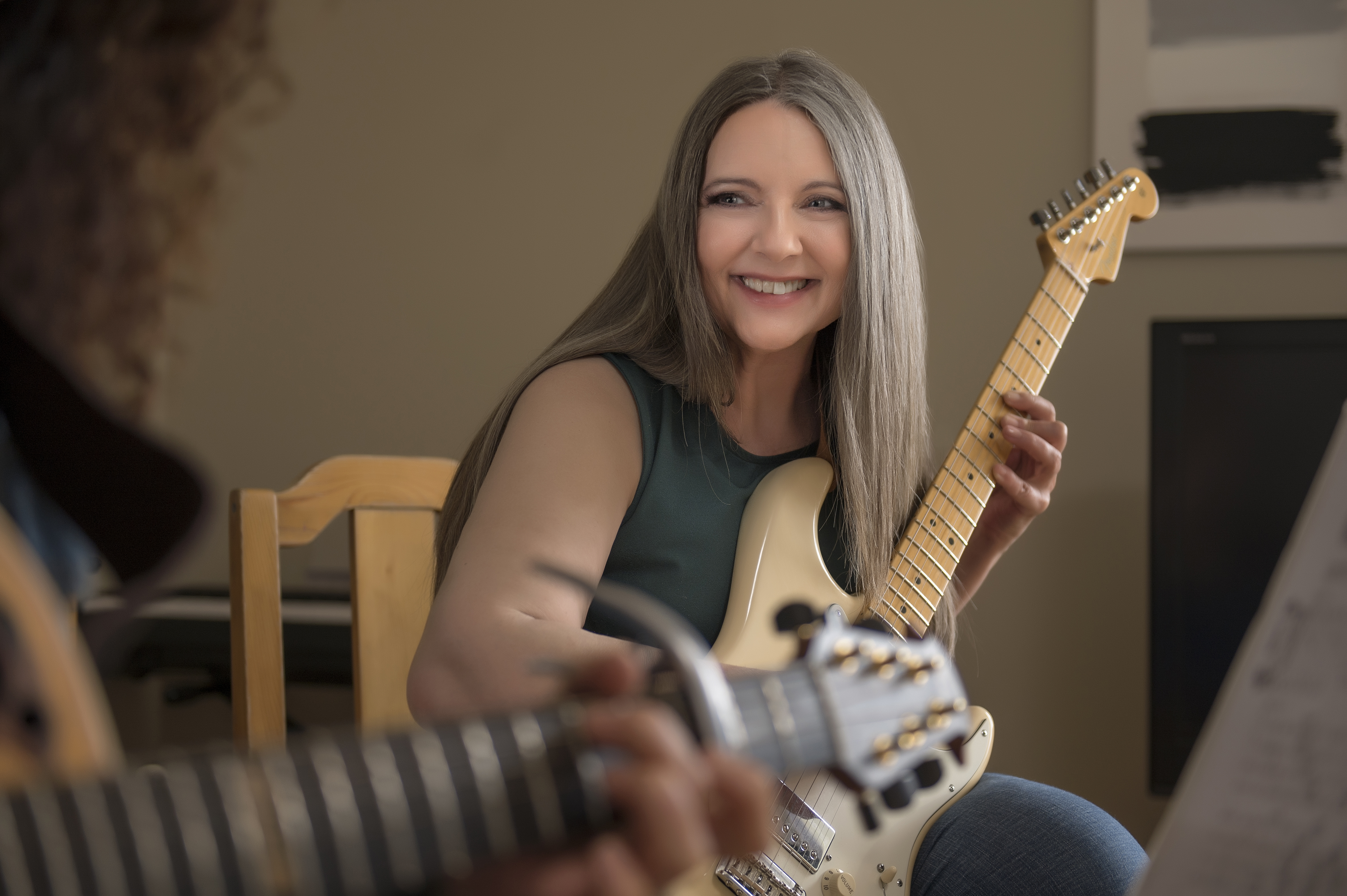 Megan Fleming left, Kerilie McDowall right. Image by Dirk Heydemann of HA Photography.
https://www.haphotography.com/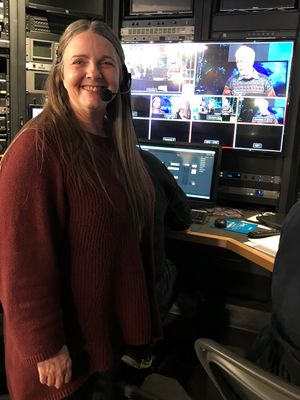 PUBLICITY COACHING, MEDIA CONTACT AND SERVICES 
McDowall as a writer offers publicity services. Service packages include writing services like website content writing and edits,  biographies, press releases, album reviews, music articles, music interviews, social media posting publicity in targeted groups, and album liner notes. Events publicity for established and emerging musicians, arts groups, corporations and others.   Pricing is $249.99/hr or $3749.99 CAD per week for 15 hours, with negotiated rates for additional work and shorter projects. For more information see the STORE and WORKSHOPS, COACHING FOR RECORDING ARTISTS for information on services that are currently being offered. (Suscribers receive 10% off.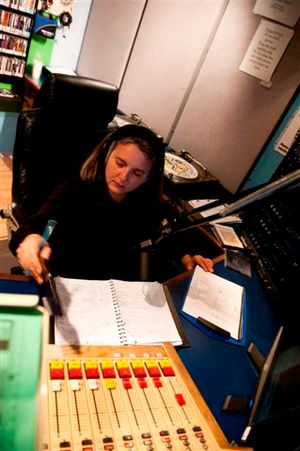 REGULAR WRITING SERVICES 
Writing:  writing and style techniques coaching and/or writing services. One hour $224.99 CAD 2.5 hours $449.99 CAD 3 hours $ $599.99 CAD. (4 hours or more $149.99 CAD per hour rate payable upon receiving the quote or your sliding scale fee rate.)
MEDIA LIAISON SERVICE: $2999.99 CAD per 15 hour week
(Suscribers receive 10% OFF.)  Kerilie offers this service at $165/hr CAD after 4 hours, under 3 hours is $199.99/hr.
Kerilie has worked in a publicist and booking capacity on Vancouver Island for years with artists such as Dan Brubeck, Mike Allen and Marianne Trudel and additionally as a publicist with organizations like Nanaimo's Bethlehem Centre, Crimson Coast Dance, Nanaimo Conservatory of Music, Friends of Nanaimo Jazz Society and many more. She assists musicians and organizations with contacting the press, press releases, press mailouts, website and social media content and with tasks as needed. Kerilie's overall expertise includes direct knowledge and expertise  as a music juror, professional writer and music critic and music graduate,  ten years as a jazz bandleader,  extensive volunteer work of 17 years as a radio host, six years radio podcasting,  six years as a television host and TV director giving her insight into  your needs.  She has 35 years in the industry assisting musicians and also has worked in recent years for creative and music organizations in events publicity.
BUY NOW AT THE STORE
Kerilie publicized her own film, In the Zone: Rick Kilburn. Some of the cast in her film now regularly  receive 11.2 -11.7+ million IMDB Pro STARmeter internet hits on the movie site due to past award wins and organic social media. The film won 12 awards and ten nominations in places as diverse as South Korea, China, Hollywood, Toronto, Berlin, Tokyo, Paris and Las Vegas. The film in 2021 screened in London, China, Japan and South Korea.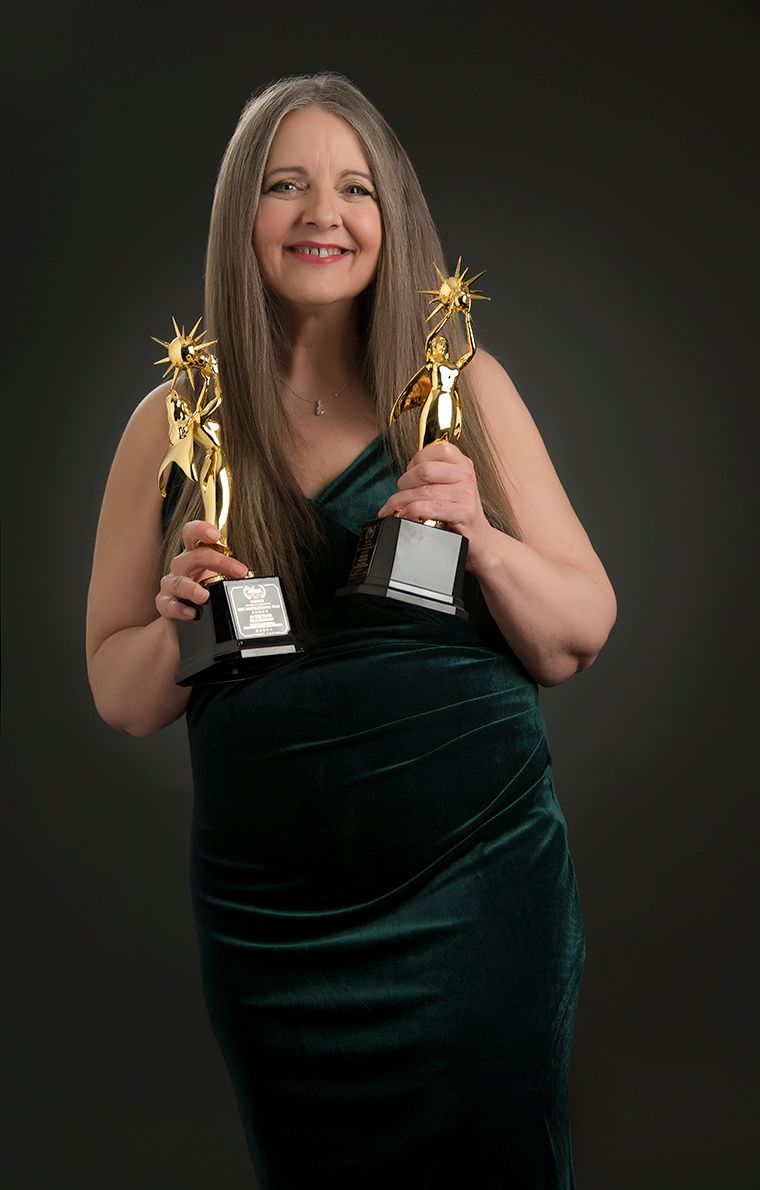 In November 2022 and February 2023, multi-Hollywood and multi-award-winning short film director/former DownBeat jazz writer Kerilie McDowall peaked at over 10 million on the IMDB Pro STARmeter. Director McDowall, the film crew and cast have won three awards from Hollywood in the Best Web and New Media categories and McDowall achieved an award for Best Director from the Seoul Short Film Festival in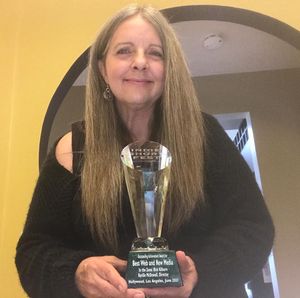 South Korea. The short won Best Documentary at the London International Monthly Film Festival and Best Canadian Documentary at the Toronto Independent Film Festival of Cift. 
The Polaris Music Prize juror/guitarist Kerilie McDowall and her crew won the June 2021 Best Web and New Media award at IndieX Film Fest in Hollywood, Los Angeles. At Hollywood's Indie Short Fest, the short received the June 2021 Outstanding Achievement Award for Best Web and New Media and an Honorable Mention Award for Best Web and New Media at the Independent Shorts Awards in LA in March 2020.  In October 2021, McDowall and her team won Best Documentary Short and Best Inspirational Film, double Awards of Prestige at the Vegas Movie Awards in Las Vegas, USA, and received a whopping nine nominations at Filmhaus Berlin, Germany in the Best Documentary Short, Best Independent Film, Best Zero-Budget Short, Best First-Time / Directorial Debut, Short, Best Documentary Director, Best Cinematography, Best Film Editing, Best Original Score, Best Podcast or Documentary Host/Presenter film categories. The short was also nominated at Paris, France's Beyond the Curve International Film Festival and has been selected numerous times at global festivals.
Most recently the short has been selected at Film Fest International for Milan, where it picked up an award for Best Editing of a Short Documentary. Kerilie and her cast and  crew have been very excited and honoured that the film was selected at the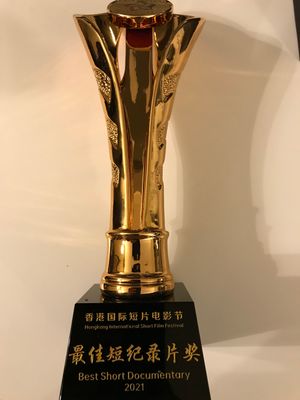 Hong Kong International Short Film Festival, China, where the documentary won a distinguished award for Best Documentary Short.
The short documents the life and career of multi-award-winning (formerly Grammy-shortlisted) jazz bassist and producer Rick Kilburn who as a bassist-composer, spent over a decade in New York learning the craft of music production. Kilburn is well known for his work as a bassist with famous US jazz icons like Dave Brubeck, Chet Baker, and Mose Allison. Add in an impossibly long list of others. Kilburn eventually returned to Canada becoming a four-time JUNO-winning celebrated music producer and a West Coast Music Awards and East Coast Music Awards recipient. 
In November 2022 the short won another Best Documentary Short, this time at the Japan International Film Festival. Humbled and honoured, McDowall and her team have been surprised with the short's success three years past release. At Xmas in December 2022, deciding to run a quick press release advertisement, McDowall received almost 150 global-sourced Facebook messages in just 18 hours, at almost one message per minute.
McDowall was actively writing for the international magazine DownBeat from 2016-20 and is a part-time events publicist. As a film director doing her own free non-paid publicity she reached 8.4 million IMDB Pro hits in December 2021 growing to 10 million in November 2022. Due to McDowall's publicity, In the Zone: Rick Kilburn film star Rick Kilburn now achieves 10.4-11.4 million IMDB Pro STARmeter hits regularly. 
Kerilie's approach is to tackle detail-oriented work in a thorough manner. She was asked to be the continuity and director's assistant to Nanaimo film director Brian Morelan on his last film project due to Morelan discovering her attention to detail. This led to almost 6-7 years of volunteer TV directing. Kerilie juggles many projects and is happy to work on your project based on her availability. BUY NOW AT THE STORE
INQUIRIES AND INFORMATION