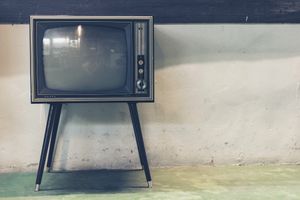 I am very happy to share an update about what I have been dreaming up this past year just for YOU my wonderful clients!
What have I been doing lately? Working on finalizing a large multimedia website and archive, built with guitar lessons as #1 priority as well as my other regular services for you the customer.
You are going to want to have a peek in the STORE and at international prices in Canadian (CAD) Dollars as soon as the STORE opens. You are asking why? I have put a lot of thought and hard work towards bringing you enhanced services with guitar and music lessons, workshops, music, music writing services, music and arts publicity, and radio for my past music/writing fans and film NEWS for you the film viewers who loved the film. Here is the quickest summary: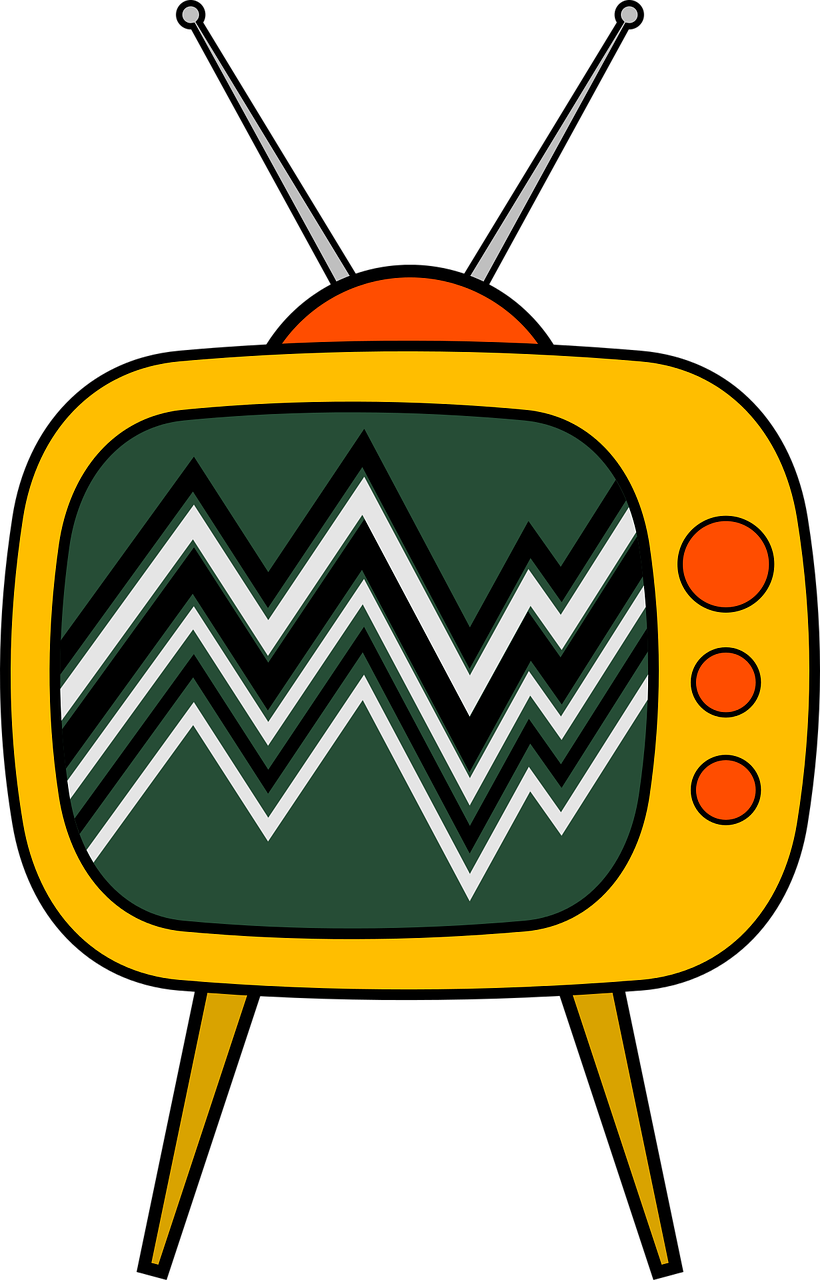 CANADIAN ONLINE GUITAR LESSONS, YOUR 8th lesson FREE AND DISCOUNTS FOR SUSCRIBERS!
Guitar and Sight-reading Lessons, Individual Lessons and Packages
Music Theory Lessons
Songwriting/Composing Workshops and Instruction
Vocal Training and Exercises for Guitarist-instrumentalists
Building Your Unique-to-You Repertoire List
Exploring your favourite music styles from Pop, Country, Classical, Jazz, Blues, Rock, Folk, Indie, Hip Hop and much more!
Gift certificates, Just Because and Thank You Gift Cards ($100-$500)
WORKSHOPS AND CONSULTS GET 10% OFF AS A SUSCRIBER
Email, Phone or Zoom Music EPK Analysis, Performance, Recording and Production critique consults from 5 minutes to one hour.
Canadian Music Industry Bootcamp, OR Intensive Bootcamp for Recording Artists 1.5 hours to 20 hours or more
Private Coaching for Musicians and Recording Artists, confidential and private
Writer's and Introduction to Writing Workshops
Popular Songwriting Workshop
Introduction to Composing and Songwriting
Press Release, EPK, Biography, and One-Sheet Creation for indie artists by Kerilie McDowall
Writing Services
Introduction to  International Film, Film Festing, IMDB Pro STARmeter Ratings Workshop for Musicians/ New Directors
Video or Document-sourced Film Pitch Decks and Record Label Pitch Decks
Biography Pitch Decks
Ready for the Press Workshop Level I and II.
Media Contact Liaison for Recording Artists and Arts Organizations
Publicity Services and Workshops
MUSIC/WRITING/FILM INDUSTRY SELF-HELP
Intro to basics of filming for TV and Youtube Workshop
Lighting: are shadows friends or foe? Ideas for your lighting for the home studio.
Avoiding makeup for those who do not want to indulge
Types of shots and framing for camera/phone
Interviewing approaches
Writers block exercise for brainstorming
Basic directing
Topics we are covering in the TV-Youtuber workshop are below. Let me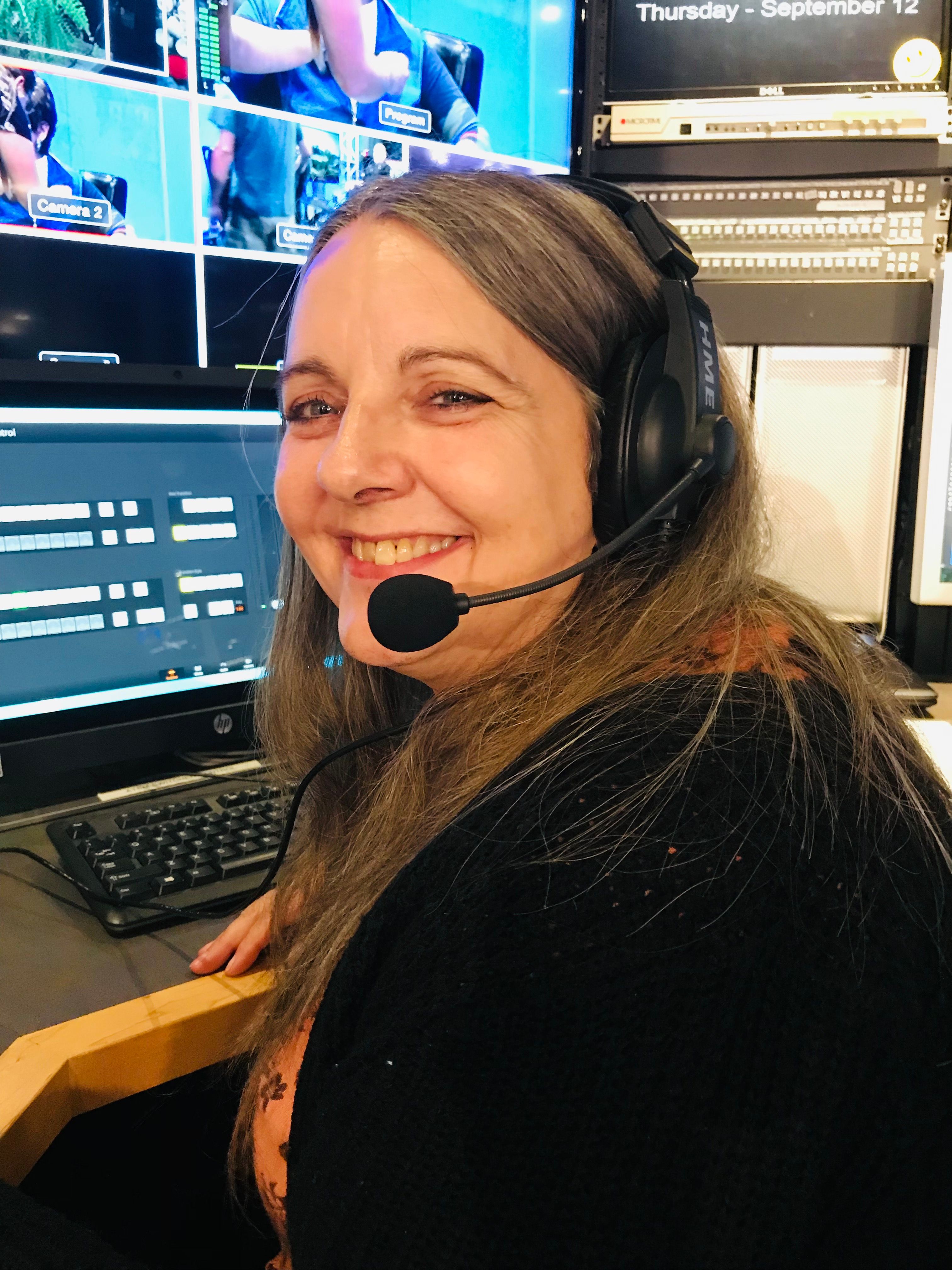 know what interests you most.
YouTuber-TV Workshop 1
Writing and brainstorming approaches
Youtube, TV, Radio, Podcasting Interview hosting techniques/tips
Camera shots
Framing shots
Directing tips
Production Brainstorm
Wardrobe/makeup
Lighting/Set
Writing Tips for Film
Why join IMDB Pro
Film Festing/social media
Advanced: Knowing the press, good media relationships.
Discounted copyrighted article downloads for sale,(some published prior at All About Jazz or Canadian Musician magazine.)
The Essential Grant and Funding List for BC/or Canadian Musicians
Media and Industry Tips for the Accomplished Musician
COVID and the Musician-15 Ideas for Resilience and Creativity
Self-Publicity and Radio for the Indie Artist
10 Documentary Film Tips for Writers and Overcoming Blocks
SUBSCRIPTION SERVICES IN PROCESS OF CONSIDERATION OR FINALIZING
Posting my 12x award-winning short documentary jazz film possibly, In the Zone: Rick Kilburn, or selling it to an interested buyer. Please inquire if interested or if you are a distributor or agent.
Offering my jazz and arts part-time music blog In the Zen to the music community. A part-time exclusive blog feed with news, interviews and specialized music industry articles to help musicians.
Working with a serious film or music student volunteer to mentor to archive and edit over 380 jazz radio podcasts that require editing for the platform Mixcloud, while learning industry skills. (Skills I offer to impart or mentor to you: I have hosted radio in the past for 17 years, and TV for seven years. I also wrote for a USA jazz magazine for 4 years and have made a short documentary 11 x award-winning film, music judging, publicist and directed community volunteer television episodes on Shaw Spotlight's Coast Connections continuously as a TV director for 5 years.) Publicist/writer since 2015.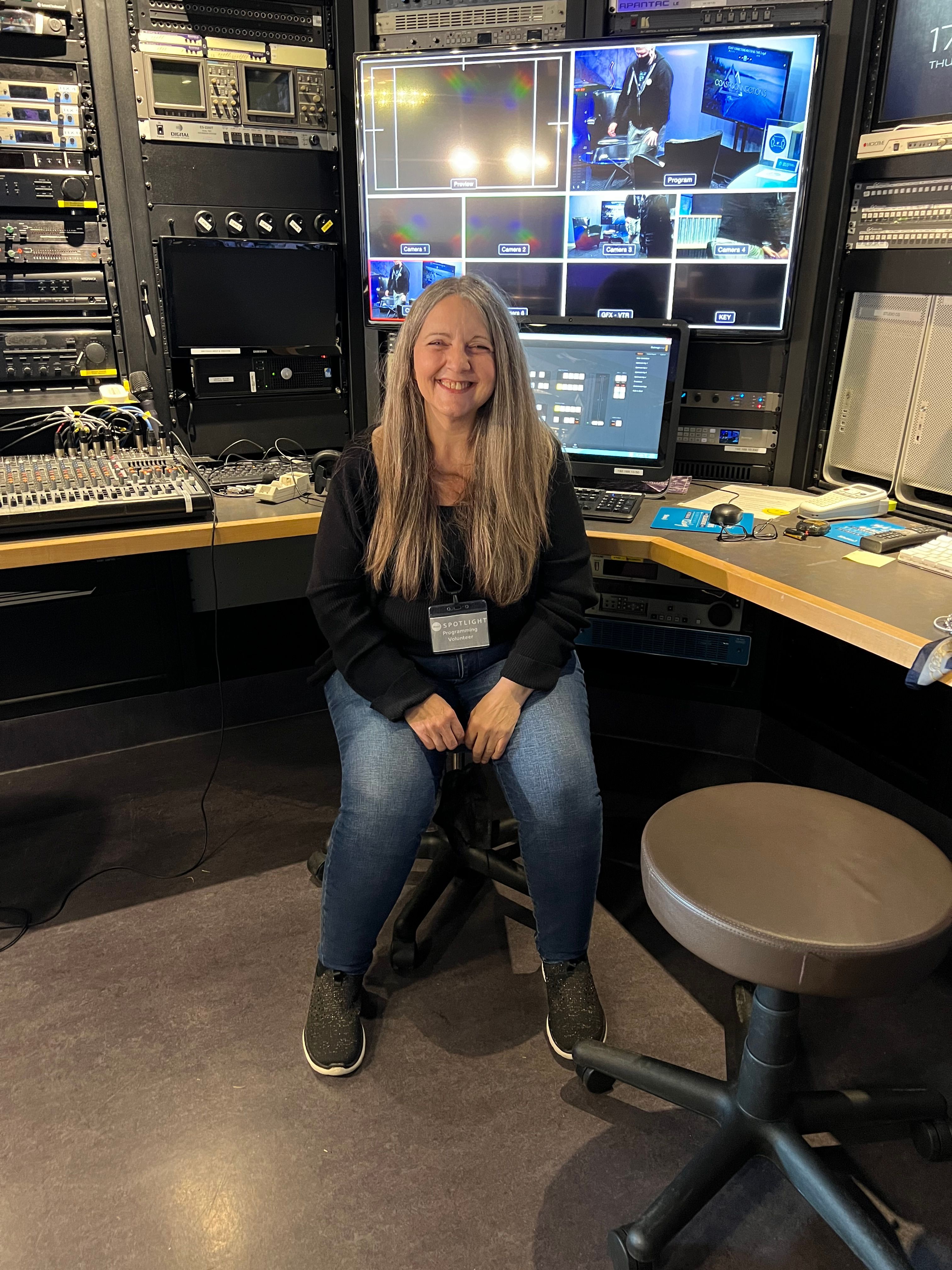 Access to my photo gallery and  jazz music discounts. Recording new materials is on the list, and the release of all of my available historical recordings. Please inquire for more information if you are a record label.
Selected song charts
Access to Kerilie McDowall's available digital catalogue (digital downloads)
Exclusive merch for suscribers only
Discounts on merch items
EVENTUALLY-Subscription Pre-recorded Video lessons or workshops (if there is demand)
Full future released music catalogue discounted purchases
Access to unreleased songs
Access to future releases before anyone else
Receptive to fan suggestions (and potentially open to the possibility of a young volunteer serious writing, music or film student to mentor in exchange for volunteer assistance.)
I can not begin to tell you all the bugs and challenges I have had to fix and overcome putting this together for you as I designed the site. Do take a wander around and read it, I have worked very hard to put this site together for you while recovering from a broken foot.
I hope that you can get completely lost here in the materials for a while and get your mind off recent challenging global events and just take a creative moment to rest, relax and read some of the links to written articles and just explore. If you have any questions for me about collab ideas, thoughts, donating or investing just drop me a line under CONTACT. Be sure to visit the STORE. :) Drop me a note I always love hearing from you!
Kindest regards,
Kerilie McDowall