SUSCRIBE TO MY WEBSITE
You need a subscription to access this page.
This page can only be accessed by subscribers to the SUPERFAN Access to the Photo Gallery - $7.99 and higher tiers. Subscribe now to get access.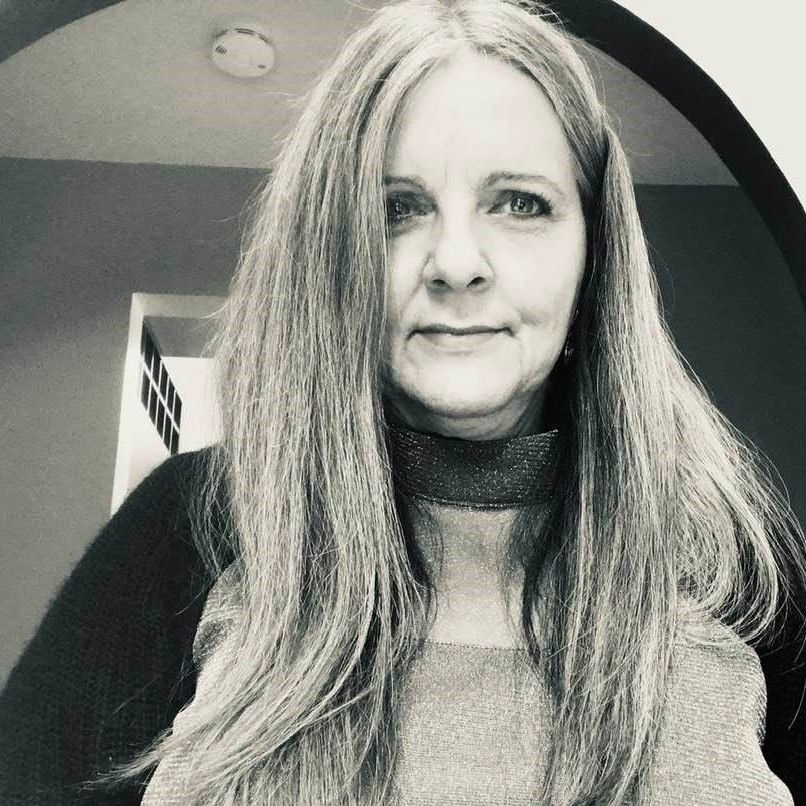 SUSCRIBE:
Please consider subscribing to my website. Your monthly support will help me create more  for you the fan on an ongoing basis. Choose your subscription above to gain access to rewards such as:
Possible exclusive viewing (when available) of the  3x Hollywood award-winning 12x  multi-award-winning, 10x nominated short documentary TV film In the Zone: Rick Kilburn by director/producer Kerilie McDowall. The film was made possible by and thanks to Shaw Spotlight's Cameron McLean and Todd Jones and the Nanaimo Shaw Spotlight television team in Nanaimo, Canada
In the Zen. An exclusive part-time blog feed with news, interviews and specialized music industry articles to help musicians by former DownBeat writer (2016-20), freelance writer Kerilie McDowall.
Discounts on music industry articles and merch.
Access to the photo gallery.
Future posted when/if available, access to the US award-winning Canadian jazz radio show archive selected radio programs (radio podcast links are currently inactive) from #1 Google rated Player FM and CHLY 101.7 FM, jazz podcast Rhythm'a'ning, heard for more than 16 years.
Get access to available and future released and unreleased music
ALSO:
COMING IN THE FUTURE, AS ON DEMAND:
Selected song charts
Access to full catalogue (digital downloads)
Exclusive merch for suscribers only
Discounts on merch items
Exclusive suscriber blog
Subscription Video lessons
Full future released music catalogue discounted purchases
Access to unreleased songs
Access to future releases before anyone else.
Please enjoy your subscription and I thank you so much for supporting my career. I appreciate it and hope you will enjoy exploring my site. I created this website with the idea and hope that you could get lost in reading materials for hours and explore my different types of creative work, from music to writing and film to my radio archive. If you enjoy my site, please make a website contribution by suscribing to my blog, watching my film, or by visiting and purchasing in the STORE.
Coming down the road. When I finally have some time I will eventually post a few past jazz radio podcasts from the hundreds that I created.
You can visit the STORE here and browse the products and services that I offer. Gift certificates are available for your special family and friends. More products will be coming as I go along. If you have feedback on my new website drop me a line HERE. A thanks to you for being curious, I am honoured by your interest and hope you will explore the links and articles, music, film, podcasts and new projects. Check in with upcoming projects as they become available over time in the future.
Much love to you. Thank you for your kind support. xo
Kerilie McDowall